Domestic & Commercial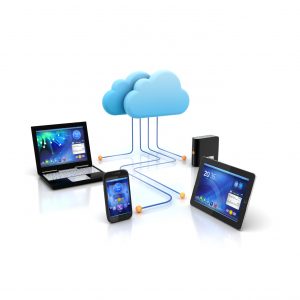 We offer quality service, support & computers at competitive prices. Jungle Computer offers quality computers, monitors, peripherals, power protection devices, Tablet PCs, All-in-One PCs, networking products, input devices, data storage products, hardware and software, backup solutions and a comprehensive warranty with every computer.
We offer all types of custom built computer systems, computer repairs, upgrades, data recovery, networking, configuration, security along with wireless installations services in our office or on-site to both home and business users in the Wilkes-Barre, Scranton, Hazleton Pennsylvania area.
We are your virus, spyware, ransomware and malware removal and prevention specialists.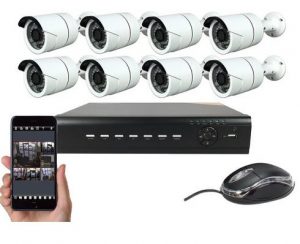 We Also Do
CCTV Systems fully networked surveillance systems.

Jungle Computer CCTV systems has introduced one of the most sophisticated and cost-effective networking surveillance equipment that provides our customers the best solutions to suit their needs.
Professionally installed security cameras enable you to monitor your home, family, business, customers, employees, and your suppliers onsite and remotely 24/7. Security camera systems also provide a deterrent to theft, lawsuits, harassment, loss, and much more. From the smallest camera surveillance system, to a more elaborate security camera systems (CCTV), we can deliver. Whether you are looking to install CCTV surveillance equipment or CCTV security camera systems in your home, business you will find Jungle Computer Technology installers to be very friendly and experienced.
Invest and monitor your precious assets with accuracy, reliability, and stability 24/7.

Access Control and Door Entry systems.
---
Jungle Computer
67 – 69 Public Square
6th Floor
Wilkes-Barre, Pennsylvania
18701-2500
Talk to a Jungle Computer Professional …
570.970.6555 | PHONE
info@junglecomputer.com
480.624.2500 | PHONE Domain & Hosting Sales & Support ONLY …
Pennsylvania Contractor License:
# PA114006