Our Help Desk Web-Based Remote Support Solution, Starts Here.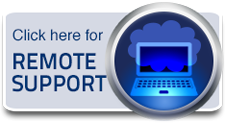 It's a Jungle Out There… We Can Help!
For non-support related inquiries please use the Contact Us page.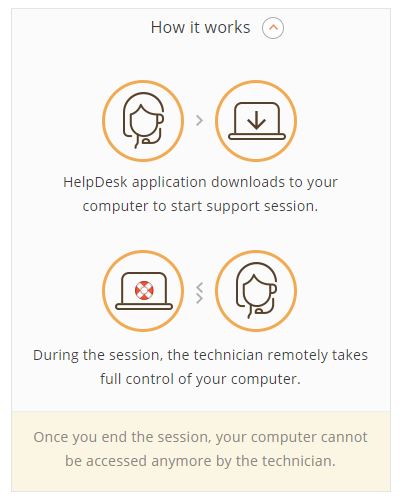 Our web-based approach does away with the need for any software installations. We can view our customer's computer screen or connect to their computer from within any web browser. This allows our technicians uninterrupted remote support to better analyze and resolve our customers queries remotely. Industry-standard TLS v 1.2 and AES 256 bit encryption ensures all remote support sessions are safe and secure, face-to-face interaction through video chat or communicate via text-based chat helps us understand and fix your problems.
It's a Jungle Out There… We Can Help!
---
How to Spot and Avoid a Tech Support Scam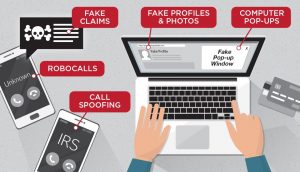 Tech support scammers may call and pretend to be a Jungle Computer technician. They say they've found a problem with your computer. They often ask you to give them remote access to your computer and then pretend to run a diagnostic test, then they try to make you pay to fix a problem that doesn't exist. If you get a call like that, hang-up and call Jungle Computer.
Let one of our guides help you get out of the computer Jungle!
Help Desk Frequently Asked Questions (FAQ)
---
Jungle Computer LLC.
67 – 69 Public Square
6th Floor
Wilkes-Barre, Pennsylvania
18701-2500
Call Jungle Computer …
570.970.6555 | PHONE