We're Different, because at Jungle Computer we understand that everything doesn't always go to plan. That's why we pride ourselves on supplying you with top-notch quality support.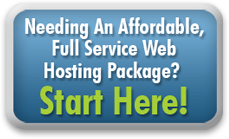 Locally owned and operated, Jungle Computer LLC., is a Small Business Owned By A United States Military Veteran that covers the Wilkes-Barre, Scranton and Hazleton Pennsylvania area. Because we are local we can provide you a varied range of Internet technology solutions in person. We want you to win, so we work to understand your business culture, challenges and budget to deliver the IT solutions that make sense for your business.
A managed services company like Jungle Computer allows an organization to outsource certain IT processes or tasks on a regular basis, freeing up your staff to do higher-level work and relinquishing the burden of routine tasks such as network monitoring, software and hardware updates, and security patch oversight. You've invested and managed to get your business where it is today. Jungle Computer leverages technology to your advantage along with delivering the highly available support.
With expertise in computer sales, service and support, networking, Web design, Web hosting, Website advertising and database development, Jungle Computer offers your business a full-service technology solution.
With the shift of many computer companies from the home and small business computer user to the large business customer, the home and small business computer user is increasingly being left behind. While being open to large business purchases, Jungle Computer promises to never lose sight of why we started our company.
We offer all types of custom built computer systems, computer repairs, upgrades, data recovery, networking, configuration, security along with wireless installations services in our office or on-site to both home and business users in the Wilkes-Barre, Scranton, Hazleton Pennsylvania area.
---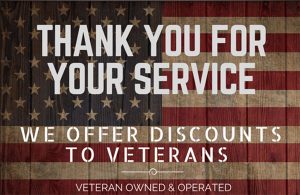 We are your local virus, spyware and malware removal and prevention specialists.
Regardless of your Internet issues, we will assist you in resolving them all. Whether it is Internet setup, installation, debugging, or email and/or browser issues, our technicians will get you up and running.
For home or business, Jungle Computer will fix your Internet so it is working for you.