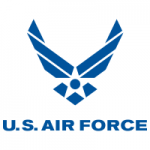 Locally owned and operated, Jungle Computer LLC., is a Small Business Owned By A United States Military Veteran that covers the Wilkes-Barre, Scranton and Hazleton Pennsylvania area.
Because we are local we can provide you a varied range of Internet technology solutions in person.
With expertise in computer sales, service and support, networking, Web design, Web hosting, Website advertising and database development, Jungle Computer offers your business a full-service technology solution.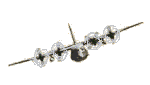 With the shift of many computer companies from the home and small business computer user to the large business customer, the home and small business computer user is increasingly being left behind. While being open to large business purchases, Jungle Computer promises to never lose sight of why we started our company.
We offer quality service, support & computers at competitive prices. Jungle Computer offers quality computers, monitors, peripherals, power protection devices, Tablet PCs, All-in-One PCs, networking products, input devices, data storage products, hardware and software, backup solutions and a comprehensive warranty with every computer.
---
Jungle Computer LLC.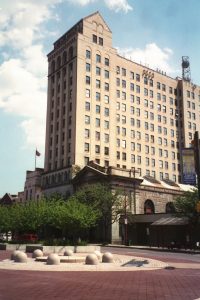 67 – 69 Public Square
6th Floor
Wilkes-Barre, Pennsylvania
18701-2500
Talk to a Jungle Computer Professional …
570.970.6555 | PHONE
info@junglecomputer.com
480.624.2500 | PHONE Domain & Hosting Sales & Support
Pennsylvania Contractor License:
# PA114006
Located In The:
Luzerne Bank Building 6th Floor