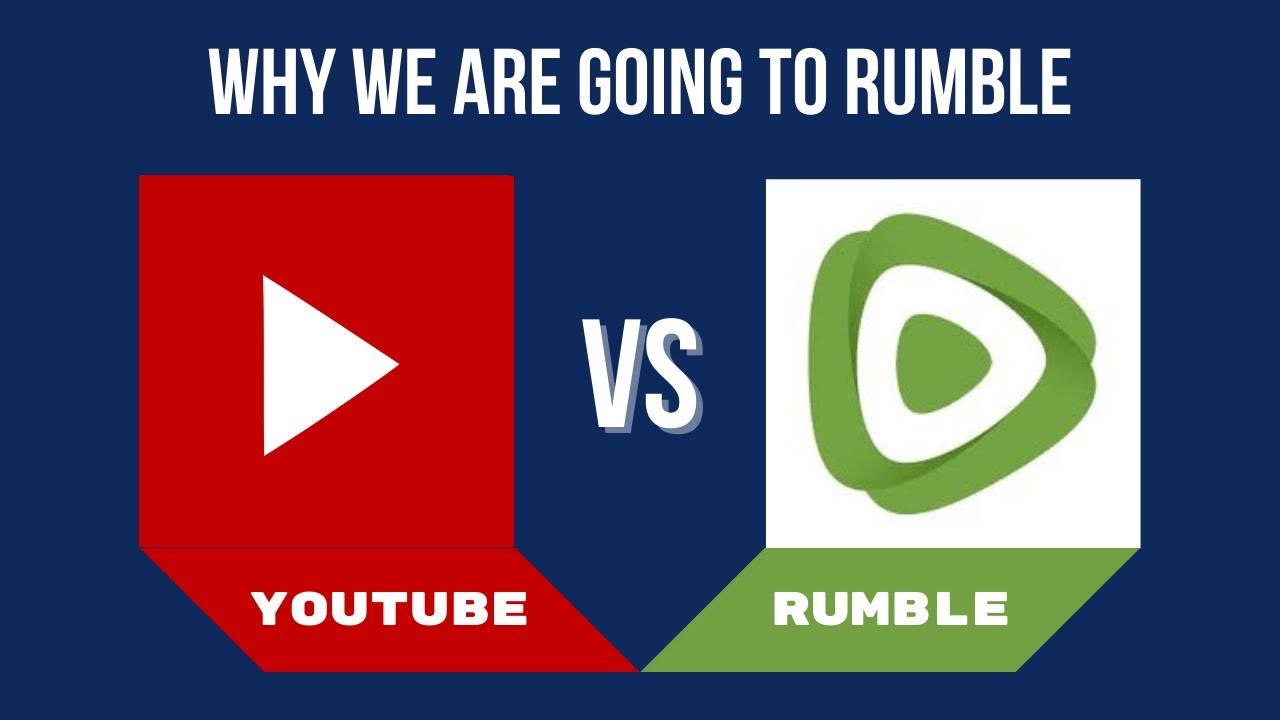 The reason people are moving to Rumble is to protect themselves from the potential vulnerability of YouTube deplatforming them. Rumble promises to adhere to the First Amendment.
What is Rumble?
Basically, it is comparable to YouTube with fewer restrictions and a simpler algorithm.
Rumble, launched in 2013, contains viral videos that are commonly seen on YouTube and other social networking sites, but it has looser restrictions on what constitutes a violation of its video policy. Because of this, it has become a haven for controversial political figures who have had their YouTube videos taken down for questioning the results of the presidential election.
Many conservative creators have also been shadowbanned by traditional social media outlets. Because Rumble gives content creators an unfiltered connection with viewers, shadow banning is not a concern.
Remember how conservatives were flocking to Parler (before its shutdown in January) from Twitter after censorship concerns? In a similar way, Rumble is attracting disenchanted conservatives from YouTube.
Who's on Rumble?
Current Rumble users include politicians as well as commentators and celebrities from the right. One of the most popular conservative commentators on Rumble is Dan Bongino, who has 1.35M subscribers on the platform, compared to approximately 774k on his Youtube channel.
One of the greatest boosts for the platform came on June 28th, 2021, as former President Donald Trump joined, and he now boasts over 700k subscribers. The former president and his team use the platform for everything from live streaming his rallies, posting video ads, and providing news clips of President Trump.
Another large get for Rumble came when Senator Rand Paul joined the platform in August of 2021 after a video he posted calling for the end of lockdowns and mask mandates went viral and got him suspended from YouTube.
Other popular Republicans include Congressman Jim Jordan, who has 274k subscribers. Many right-leaning news outlets are also on Rumble including The Daily Caller, One America News Network, and Newsmax.
While Rumble may be becoming more popular among conservatives, most mainstream news outlets and politicians have yet to join the platform.
---
source, https://imge.com/what-is-rumble/