Hardware Platforms – Computer Sales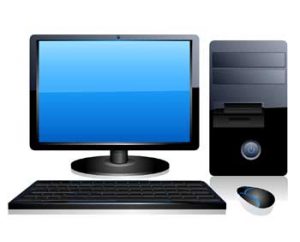 Featuring the largest variety of platforms to meet your hardware requirements. Learn More About Why Our Computers Are The Right Fit For Your Home and Small Business. We have a wide selection of Desktop Computers and Notebook Computers for your home and business.
We offer an Extended Warranty, 3 years of protection service on Computer Sales.
---

1U Platforms
Short, mid and full-depth 1U platforms are versatile and cost effective. Available with single, dual, and quad processor configurations and supporting up to eight 2.5″ drive bays. Source Code also offers twin configurations, with two distinct systems in the same 1U chassis, allowing you to save both money and Rackspace.
---

1U Front-Port
Front-port 1U rackmount provides easy access to system and expansion card ports, ideal for networking appliances.
---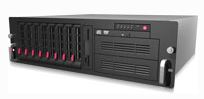 2U+ Platforms
2U, 3U and 4U platforms offer the most extreme configuration options for power-hungry applications. High-end configurations offer the following:
Up to 16 six-core processors
Up to 288GB of memory in 18 x 16GB DIMMs
Up to 150TB total storage, with an 8U 50-bay chassis.
Up to 4 x16 PCI-E 2.0 plus one x8 for GPU supercomputing.
RAID solutions supporting 2510 MB/sec read and 3005MB/sec write 256KB virtual disk stripe size, write cache "write through" setting, read cache, "no read ahead" setting
---
Mini Platforms
Mini-ITX micro platforms are available as small as 7in x 7in x 1.7in, and are available with either efficient Intel® Atom™ or more powerful dual or quad-core processor.
---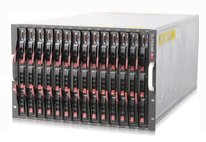 Blade Platforms
Blade platforms are the ultimate "cluster in a box" solution. High-efficiency 7U platform supports up to 14 blades, each with dual Intel® Xeon® processors. A 10 blade chassis is also available with support for dual or quad AMD Opteron™ processor blades.
---

HP Tier 1 Platforms
Some organizations have brand purchasing requirements, limiting them to computer hardware from tier-one providers. Our Supplier holds an Elite Partner level with HP enabling us to obtain some of the best pricing and highest level of service for our partners.