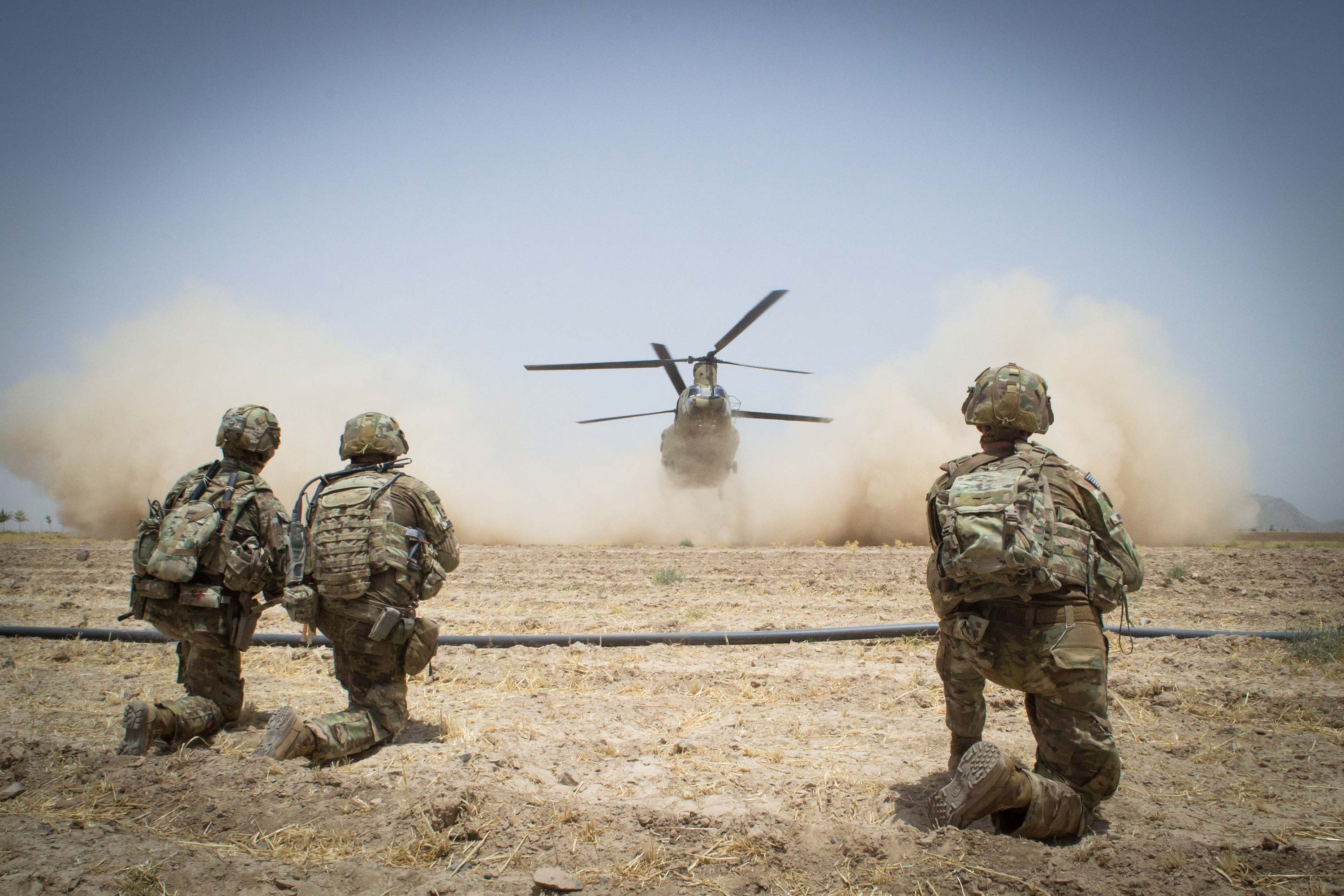 Military & Veteran Discounts – At Jungle Computer we offer discounts to all of our beloved area United States Military and Veterans!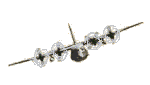 Locally owned and operated, Jungle Computer LLC., is a Small Business Owned By A United States Military Veteran that covers the Wilkes-Barre, Scranton and Hazleton Pennsylvania area. Because we are local we can provide you a varied range of Internet technology solutions in person.
A managed services company like Jungle Computer allows an organization to outsource certain IT processes or tasks on a regular basis, freeing up your staff to do higher-level work and relinquishing the burden of routine tasks such as network monitoring, software and hardware updates, and security patch oversight.
We offer all types of custom built computer systems, computer repairs, upgrades, data recovery, networking, configuration, security along with wireless installations services in our office or on-site to both home and business users in the Wilkes-Barre, Scranton, Hazleton Pennsylvania area.
We are your local virus, spyware and malware removal and prevention specialists.
---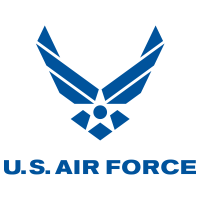 Jungle Computer LLC.
67 – 69 Public Square
6th Floor
Wilkes-Barre, Pennsylvania
18701-2500
Talk to a Jungle Computer Professional …
570.970.6555 | PHONE
info@junglecomputer.com
480.624.2500 | PHONE Domain & Hosting Sales & Support ONLY …
Pennsylvania Contractor License:
# PA114006