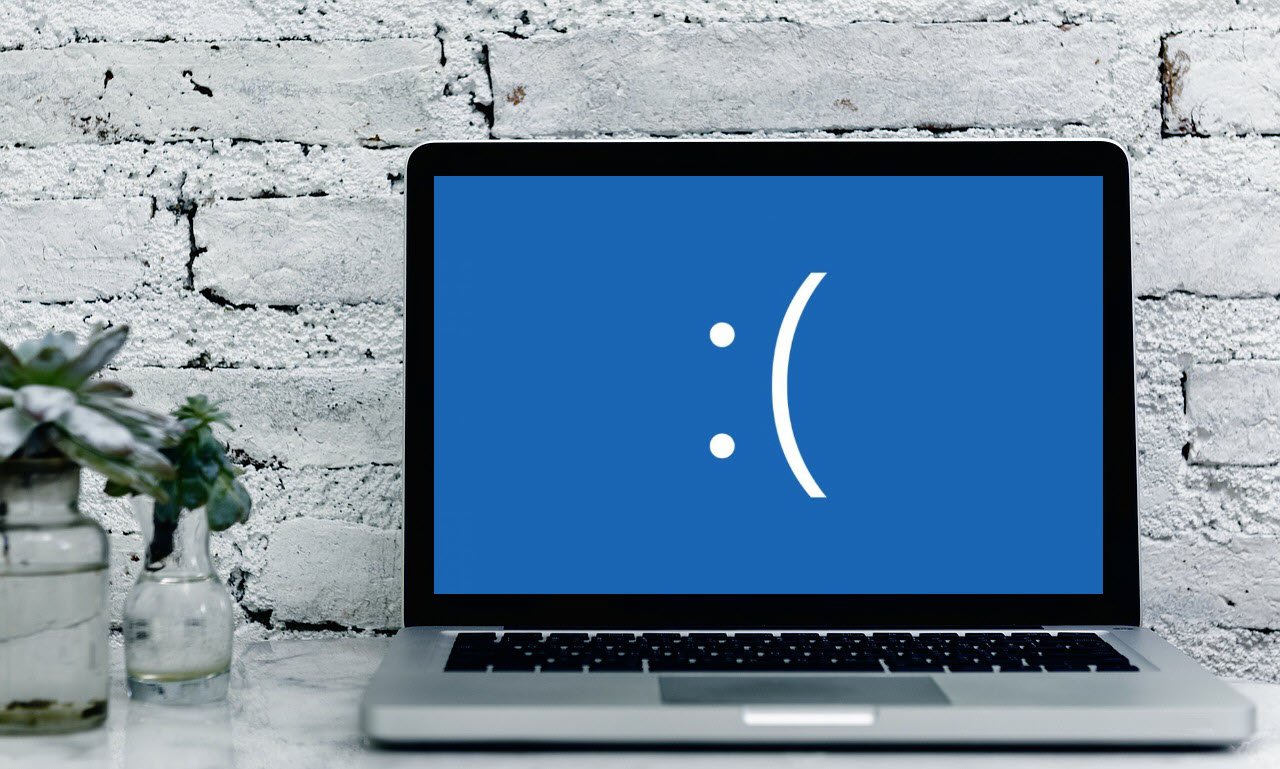 IBackup enables small and medium sized businesses to get enterprise-class online data protection with superior performance for their critical data at a fraction of cost.
IBackup – Web-Manager is a browser-based application that makes it easy for you to access, manage and share your backed up files and folders. You can create new folders, upload files, move, rename, delete, search and view your image files as a slideshow in your account.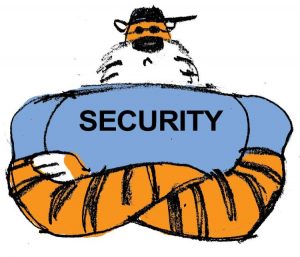 You can create new folders, upload, copy, move, rename, delete, search and even share files/folders from your account.
Create sub-accounts within your account
Create multiple accounts using your storage space and monitor backups from a single administrator console.

Remotely manage your desktop backups via web-based console.
Track web-based login or logout activities, and file/folder operations like upload, share, download, etc.
View detailed report for all backup and restore operations, performed via the desktop application.
View logs for all activities performed in your IBackup account either via desktop application or custom APIs.
more …