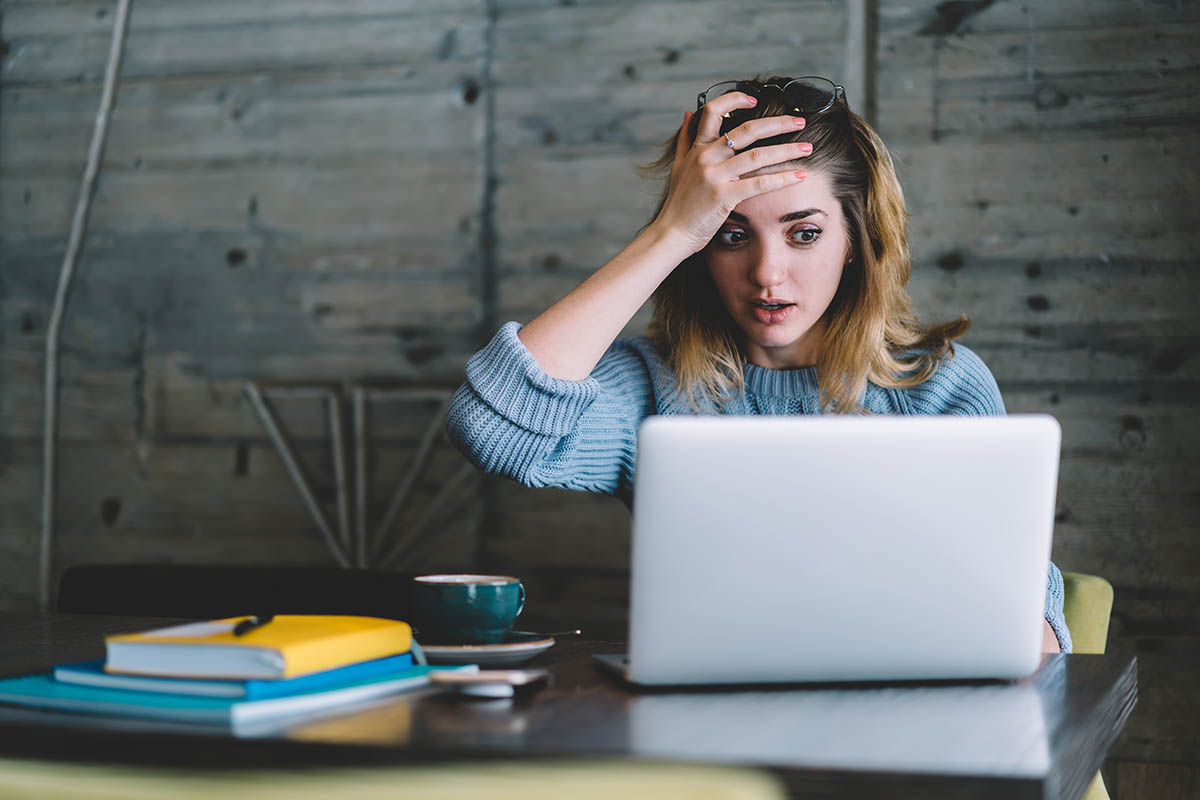 We Can Recover Your Data Loss.
If you've suddenly lost family photos, financial records and other crucial data, we're here to help. Contact Jungle Computer and we'll use our expertise to recover your data as quickly as we can. If it holds data, we will take it. A list would be too long to compile, but it includes all makes and models of laptops, desktops, hard disk drives, camera systems, SD cards, DVRs, flash devices and voice recorders (mobile devices excluded).
We Can Help!
If your file system is corrupted.
If we need to restore your operating system in order to recover data.
If we need to make an image of your drive in order to recover or decrypt the data.
If advanced hardware is needed to make a precise image of your device.
If your drive requires firmware alteration or physical modification.
If your device is physically damaged (accident, house fire, severe mechanical wear) and we need to break the seal on the drive within a clean room.