We specialize in building affordable custom built websites! We start your website by spending time with you to understand your goals and needs. From that point, we will use our proven methodology for gathering information to define each and every aspect of your website needs.
No matter the size of your business or project, Jungle Computer offers the creativity, experience and professional experience to make sure your online investment bring returns.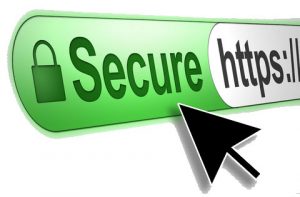 Jungle Computer designs each website with the latest in web technologies to create an extraordinary experience for your visitors. Flash Animation, Java, JavaScript, PHP, Cold Fusion, My SQL Databases, SSL, and Ecommerce are just a few of the ways Jungle Computer incorporates the changing web-design environment to provide you with a design that is eye-catching and easy to use. Jungle Computer has the experience, creativity, and technical expertise to put your business online at a price you can afford.
Jungle Computer is your full service eCommerce company that provides or clients with everything they need to be triumphant with their online business. From the opening web design and programming to our online marketing solutions and eCommerce software solutions, Jungle Computer prides itself on being your partner with your eCommerce success.
Contact us today for a free design consultation with one of our design team. We will then help define your needs and guide you to the best design plan for your needs. No Obligation Consultation!
Let us Create a Custom Website Design Plan That's Tailored to Your Business Needs!
Once you publish your website you'll need to build your brand, gain new traffic and market to existing customers. Our skilled Internet marketing team offers solutions to help you implement and manage the perfect marketing plan for your business. Not only will we help you plan your website, we will develop and maintain your site. We'll also help you in planning and putting into operation a marketing solution that makes sure your site gets a top placement on the most popular search engines.
We Do Script Customization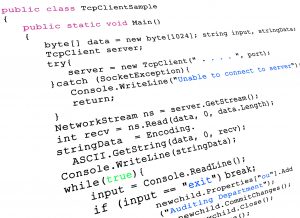 As you know we do all kind of modifications to our scripts as well as creating custom scripts. For the last few years we've done different modifications to all the scripts that we have for sale. That makes us one of the best companies when it comes to custom coding and support.
A custom script is a small software program that functions on and off the internet. Scripts on the do two things, first, they help to automate something's from the display of a to a shopping cart system to an inventory control system to an invoice management system.
Custom scripts can save time and money. Second, scripts create interactivity with your clients and can be tailored for a unique shopping experience. Have you ever seen custom features like wish lists or custom offers based on your past shopping experience?
Our custom scripts can be written to do things automatically for you and in real-time as your customer is on you website. Custom scripts are indeed a most powerful tool. Jungle Computer can customize a script that you already have to better meet your needs, or we can write complete custom scripts tailored to exact all your needs.
Logo Design Solution for Your Business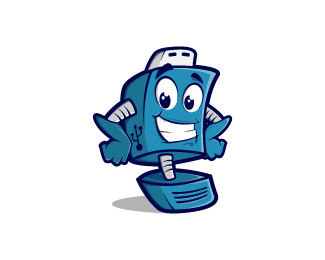 Let us design a logo that will get your business or website noticed! Whether you're starting a new business, redesigning a website, or have a new or existing product or service to sell, we have the logo design answer that will divorce your business from your competitors!
A professional logo design is good for your business because it gets the attention of your customers, establishes your identity, and makes your electronic and printed media more appealing. A new logo from Jungle Computer will also show that you take business seriously and will help instill the trust and credibility that are vital to the success of your business.
Browse through just a few of the logos that we have designed for our customers over the years!
Contact us today to find out how we can help to automate your business processes.