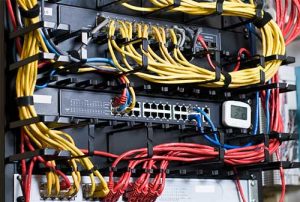 Locally owned and operated, Jungle Computer LLC., is a Small Business Owned By A United States Military Veteran that covers the Wilkes-Barre, Scranton and Hazleton Pennsylvania area. Because we are local we can provide you a varied range of Internet technology solutions in person.
Why trust your computer to the "big box" stores? We offer personal and professional services for much less and we can have your computer back sooner than you may expect. You won't be just another faceless customer to Jungle Computer.
Conveniently located in the Wilkes-Barre, Scranton, Hazleton, Carbondale, Honesdale, Allentown, Reading, Harrisburg, Stroudsburg areas.
Jungle Computer LLC.
67 – 69 Public Square
6th Floor
Wilkes-Barre, Pennsylvania
18701-2500
---
Talk to a Jungle Computer Professional …
570.970.6555 | PHONE
info@junglecomputer.com
480.624.2500 | PHONE Domain & Hosting Sales & Support ONLY …
Pennsylvania Contractor License:
# PA114006