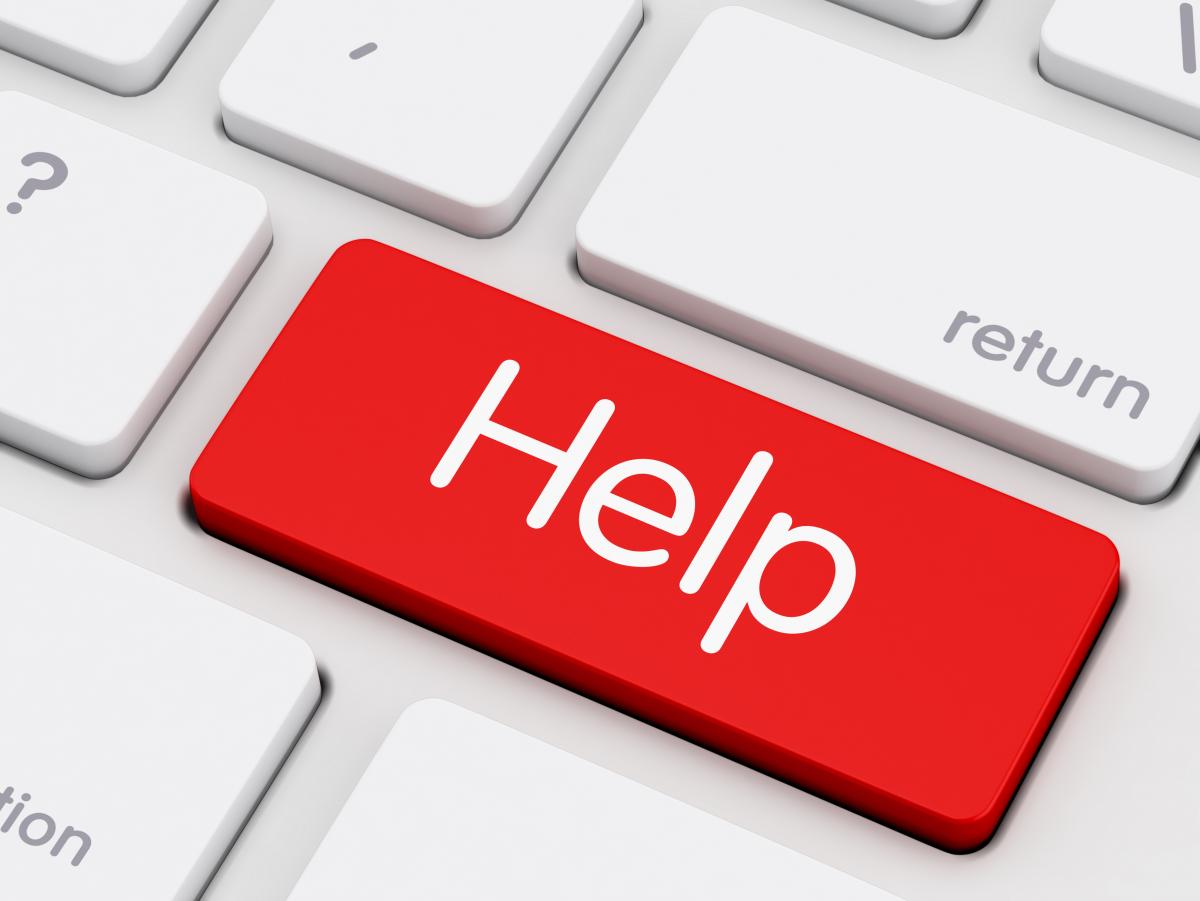 Professional actor Chris Kipiniak, currently appearing on Broadway in Macbeth with Alan Cumming, puts the full weight of his dynamic gifts behind this interpretation of a bad online restaurant review.
This is going to happen. Someone is going to hate you & your business. Deal with it. The worst thing you can do is retaliate, write a diatribe in response, and try to strong arm the situation.
The business owner doth protest too much, methinks.
Believe it or not, there are a good percentage of users who do look at reviews with some degree of objective rationality. Trust that they are out there, and that they will respond to the facts of the situation. Remember some people like to criticize.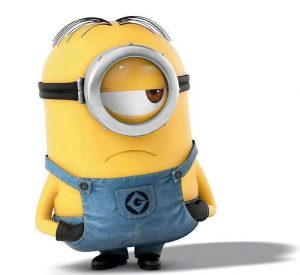 Let us help …
How to Remove Bad Reviews
The Google Local Business Center & Google Maps offer searchers an alternative to traditional & online Yellow Pages. Because the search engines offer the ability for users to critique businesses via reviews, it puts the "I don't use the internet" business owners at a disadvantage against malicious competitors, dissatisfied customers & crazy people.
If you find your listing victimized, the first thing to do is to not panic "OK panic a little".
Here are some ways you can help eliminate these reviews from the search results:
If your negative review comes from a 3rd party website, contest the review at the source.

If the review comes directly from a Google user, you can incentivize the patron to remove the listing with a discount coupon or a complimentary service. These types of customers will typically change their review to positive if the service was better the second time around. Be careful doing this because it can turn into extortion if others find out this is your policy.

You can ask new customers to post positive reviews if they were happy with your service, and tactfully select "No" next to the question "Was this review helpful?" if they disagree with the negative review.
---
Jungle Computer
67 – 69 Public Square
6th Floor
Wilkes-Barre, Pennsylvania
18701-2500
Talk to a Jungle Computer Professional …
570.970.6555 | PHONE
info@junglecomputer.com