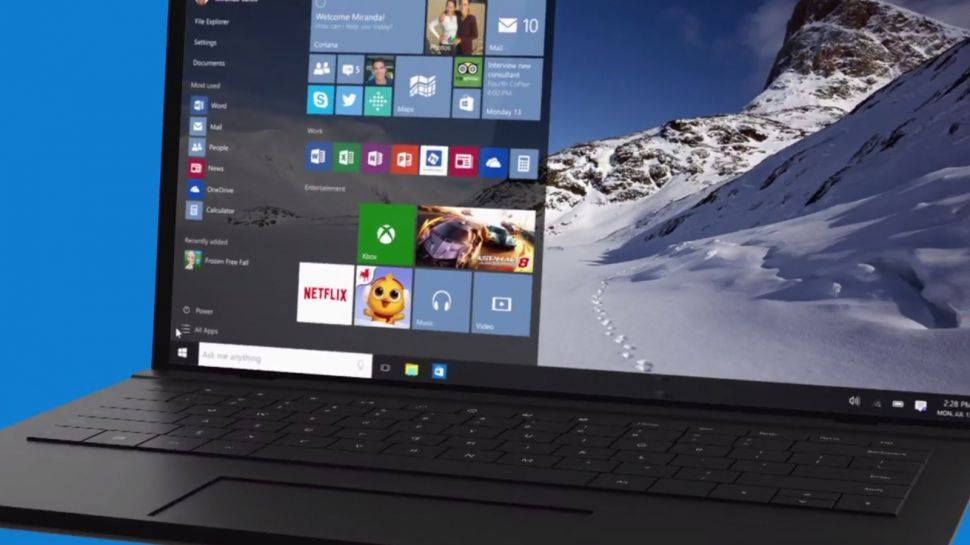 Did Santa bring you a new computer for Christmas? Let Jungle Computer help you bring your files and favorites with you … There's no need to leave your photos, files, or browser favorites behind when you transfer files from PC to PC or from a Mac to PC. Bring them with you to your new PC or MAC.
If you haven't yet set up your new PC, follow the steps that appear on the screens to complete Windows setup, making sure you connect the PC to the Internet during the process. When prompted, sign in with the same Microsoft account you used to set up OneDrive on your Windows 7 PC.
---
If you click Next all the way through Windows setup, including on the "Back up your files with OneDrive" screen, you'll be able to browse your files in File Explorer after setup finishes. The files from your Desktop, Documents, and Pictures folders on your Windows 7 computer will appear automatically in those locations on your Windows 10 computer.
For more information about OneDrive in Windows Setup, see Files save to OneDrive by default in Windows 10.
Important: Before you recycle your old PC, use the new PC for a while to make sure you haven't forgotten any files that you wanted to move.
If you don't see your files in File Explorer on your Windows 10 computer, you might need to turn on PC folder backup.
---
---
Jungle Computer LLC.
67 – 69 Public Square
6th Floor
Wilkes-Barre, Pennsylvania
18701-2500
Talk to a Jungle Computer Professional …
570.970.6555 | PHONE
Pennsylvania Contractor License:
# PA114006
source; https://support.microsoft.com/en-us/office/move-files-off-a-windows-7-pc-with-onedrive-b5e918be-0fd4-4095-98da-bceed57f8e0c?ui=en-us&rs=en-us&ad=us