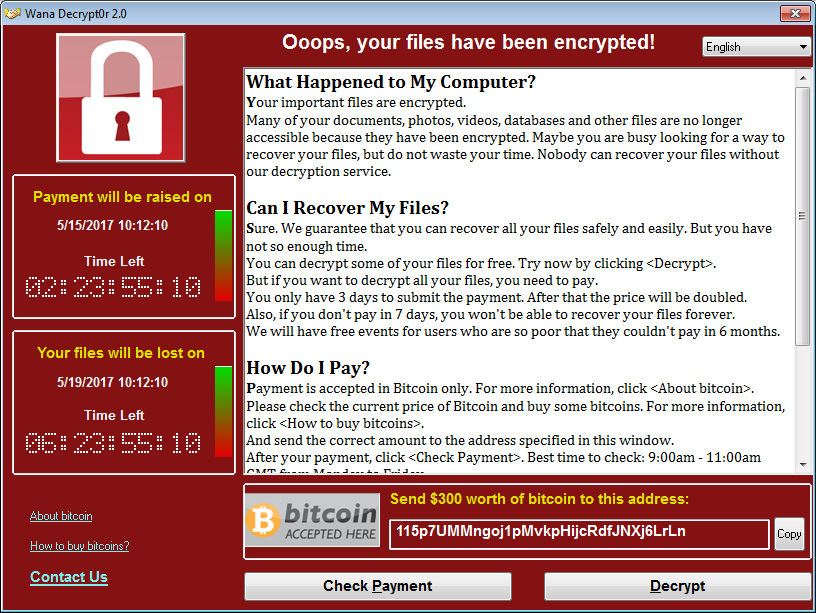 How to Spot and Avoid a Tech Support Scam
Tech support scammers may call and pretend to be a Jungle Computer technician. They say they've found a problem with your computer. They often ask you to give them remote access to your computer and then pretend to run a diagnostic test, then they try to make you pay to fix a problem that doesn't exist. If you get a call like that, hang-up and call Jungle Computer.
IT'S A JUNGLE OUT THERE… WE CAN HELP!
Todays small businesses find it a challenge to deploy, maintain, and secure their technology. Whether you're looking to keep your IT costs predictable, avoid unexpected problems, communicate more effectively with your staff or a plan for business continuity, Jungle Computer has the solution you need.
Our Support Staff Can:
Diagnose any problems and find the best solution for your growing business.
Expertly manage your system maintenance, with patches and updates.
Provide quick and responsive IT support when you need it.
Improve performance and consolidate resources.
Stop SPAM and store your emails safely.
Disaster planning, prevention, and protection.
Ensure a positive presence on the Interweb.
Help Desk Frequently Asked Questions (FAQ)
---
Jungle Computer LLC.
67 – 69 Public Square
6th Floor
Wilkes-Barre, Pennsylvania
18701-2500
Call Jungle Computer …
570.970.6555 | PHONE
How to Spot and Avoid a Tech Support Scam