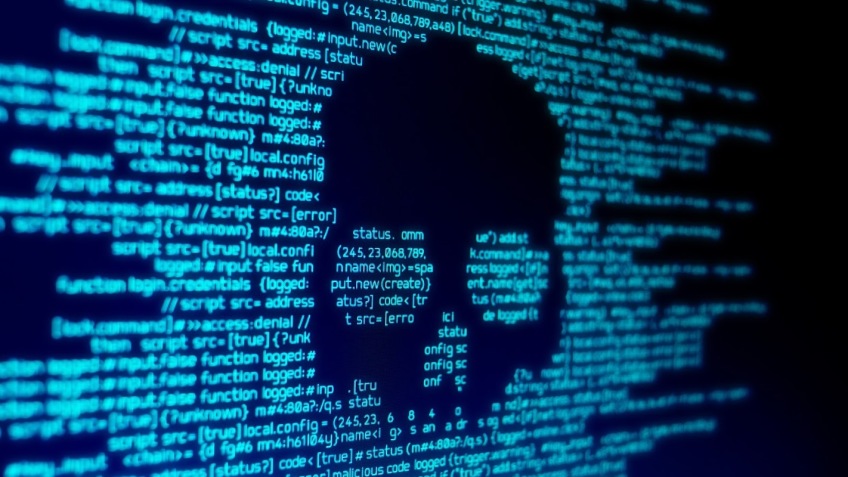 Using Microsoft 365 Defender to Protect Against Solorigate
Microsoft security researchers continue to investigate and respond to the sophisticated cyberattack known as Solorigate (also referred to as Sunburst by FireEye) involving a supply chain compromise and the subsequent compromise of cloud assets. While the related investigations and impact assessments are ongoing, Microsoft is providing visibility into the attack chains and related threat intelligence to the defender community as early as possible so organizations can identify and take action to stop this attack, understand the potential scope of its impact, and begin the recovery process from this active threat. We have established a resource center that is constantly updated as more information becomes available at https://aka.ms/solorigate.
This blog is a comprehensive guide for security operations and incident response teams using Microsoft 365 Defender to identify, investigate, and respond to the Solorigate attack if it's found in your environment. The description of the attack in this blog is based on current analysis and investigations by researchers across Microsoft, our partners, and the intelligence community who are actively collaborating to respond to the attack. This is an active threat that continues to evolve, and the findings included here represent what we know at the time of publishing. We continue to publish and update intelligence, indicators, tactics, techniques, and procedures (TTPs), and related details as we discover them. The report from the Microsoft Security Response Center (MSRC) includes the latest analysis of this threat, known indicators of compromise (IOCs), and initial recommended defenses, and will be updated as new data becomes available.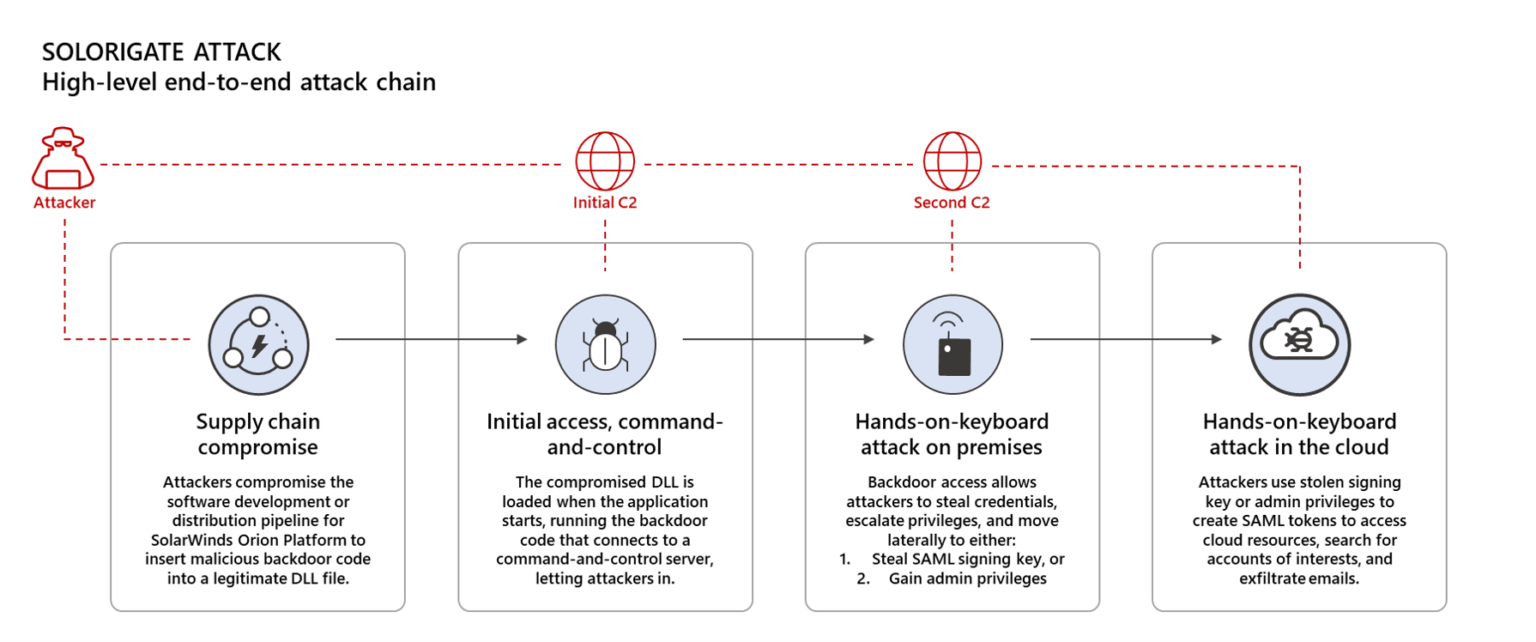 source, https://www.microsoft.com/security/blog/2020/12/28/using-microsoft-365-defender-to-coordinate-protection-against-solorigate/?ocid=AID3017125&MC=SecSys&MC=SysMagSof&MC=MSAzure&MC=Windows&MC=OnPremInf