Our Web Hosting Provides a Vast Array Of Tools To Take Your Idea or Business Online Today. Choose Your Web Hosting Plan As Per Your Business Requirement & Take Your Business Online. Unmetered Disk Space. Free SSL. In a nutshell, web hosting is the process of renting or buying space to house a website on the World Wide Web. Website content such as HTML, CSS, and images has to be housed on a server to be viewable online.
Fast Secure Web Hosting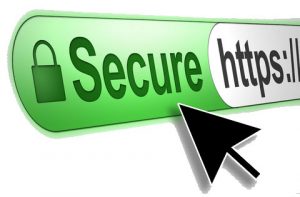 Did you know a 1 second delay in your website page load time can cause a 7% reduction in conversion? This can have a huge impact on your bottom line which is why we work hard to maintain top page load times in the industry.
Industry-leading page load times.
High-performance servers for fast web sites.
App installs just a click away.
Our one-click install process has all your Web hosting app needs covered, making it easy to build, enhance and manage your site.
Need a content management system (CMS) for your Website? Joomla and Drupal are just a click away.
Maybe you want to sell products on your website. Try Magneto with one-click.
Powerful web hosting made easy.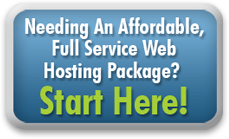 With its user-friendly control panels featuring cPanel®, our Hosting puts you in charge. And thanks to our award-winning data centers, lightning-fast load times and 24/7 monitoring, you know your site will always be safe, secure and online, guaranteed.
Regardless of your Internet issues, we will assist you in resolving them all. Whether it is Internet setup, installation, debugging, or email and/or browser issues, our technicians will get you up and running. For home or business, Jungle Computer will fix your Internet so it is working for you. Our WordPress Hosting provides automatic setup, backups and software updates paired with 24/7, award-winning support. Get started in just a few clicks.