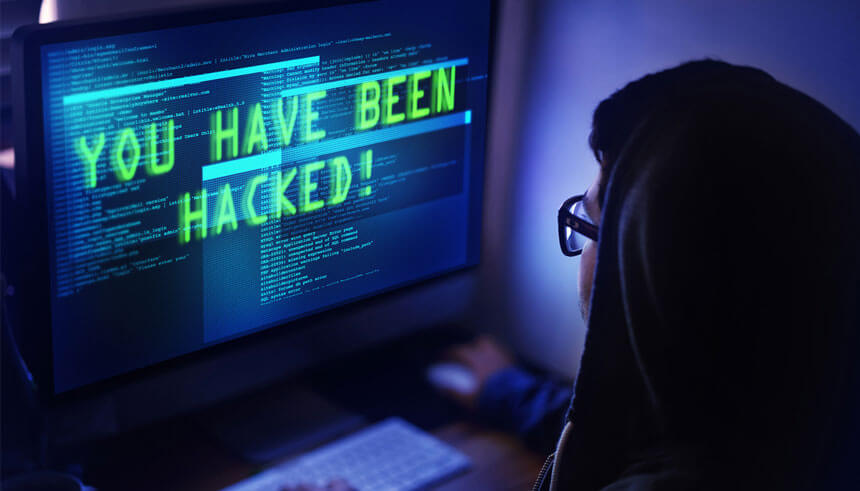 Does Windows 10 need an antivirus, or is the default protection good enough for you?
Does Windows 10 need an antivirus …
Contact us if everything doesn't always go as planned. We pride ourselves on top-notch support.
IT'S A JUNGLE OUT THERE… WE CAN HELP!
Jungle Computer LLC.
67 – 69 Public Square, 6th Floor
Wilkes-Barre, Pennsylvania 18701-2500
---
Talk to a Jungle Computer Professional
570.970.6555 | PHONE

| 480.624.2500 | Domain Hosting Sales & Support
| Pennsylvania Contractor: # PA114006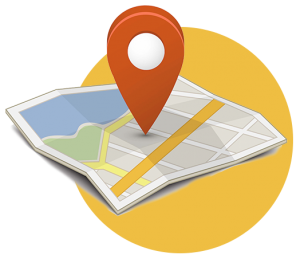 Directions to Parking Garage …
We know that parking is always an issue at a downtown location in Wilkes-Barre. Our building connects directly via our bridge on level 4 to the large, clean and safe 800+ car intermodal transportation facility, making parking a snap for our clients.