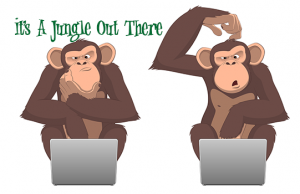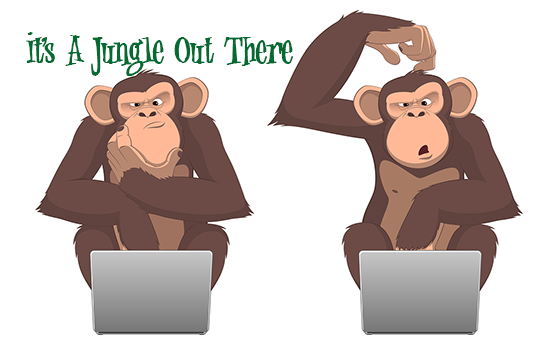 So what is malware? It comes in a bewildering variety of forms. Computer viruses are probably the most familiar type of malware so named because they spread by making copies of themselves. Worms have a similar property. Other types of malware, such as spyware, are named for what they do: In the case of spyware, it transmits personal information, such as credit card numbers.
So after asking "What is malware?" the next logical questions are, "who is creating it, and why?" The days when most malware was created by teenage pranksters are long gone. Malware today is largely designed by and for professional criminals.
These criminals may employ a variety of sophisticated tactics. In some cases, as technology site Public CIO notes, cybercriminals have even "locked up" computer data making the information inaccessible then demanded ransom from the users to get that data back.
But the main risk that cyber criminals pose to heavy computer users is stealing online banking information such as banking and credit card accounts and passwords. The criminal hackers who steal this information may then use it to drain your account or run up fraudulent credit card bills in your name. Or they may sell your account information on the black market, where this confidential information fetches a good price.
---
Jungle Computer
67 – 69 Public Square
6th Floor
Wilkes-Barre, Pennsylvania
18701-2500
Talk to a Jungle Computer Professional …
570.970.6555 | PHONE
info@junglecomputer.com
Pennsylvania Contractor License:
# PA114006