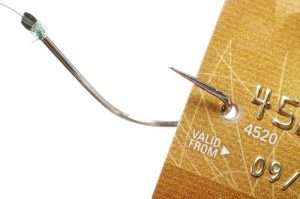 PayPal 'Final Reminder' Phishing Scam Email
written by Brett M. Christensen May 9, 2017
Criminals are again targeting PayPal users via bogus account notification emails. This incarnation, which claims that the company has noticed an issue with your account, demands that you click a link to check the account information that belongs to you.
To create a false sense of urgency, the fake email purports to be a "final reminder" and claims that you need to check your account details "now".