Buying computer hardware can be a mind-numbing and mystifying task.
Jungle Computer will help you select the best possible hardware and software solution for your business. Cost-effective installation services are available for your entire business, including Servers, PCs, mobile devices, routers, switches, VPNs and peripheral devices.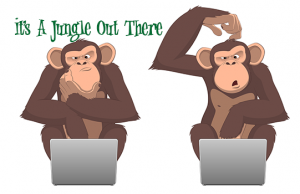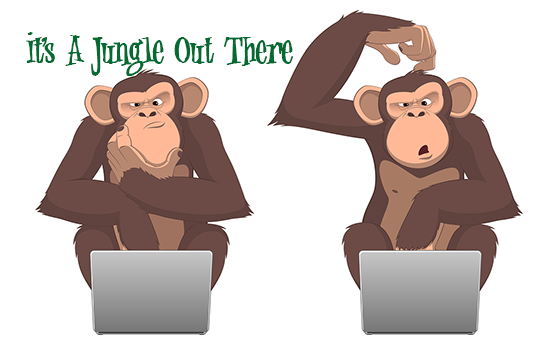 Talk to a Jungle Computer Professional …
570.970.6555 | PHONE
info@junglecomputer.com
Pennsylvania Contractor License: #PA114006
Jungle Computer
67 – 69 Public Square
6th Floor
Wilkes-Barre, Pennsylvania
18701-2500
Jungle Computer is dedicated to giving our customers a positive experience by utilizing our expert knowledge and skills and to perform the services that will suit all your unique needs.