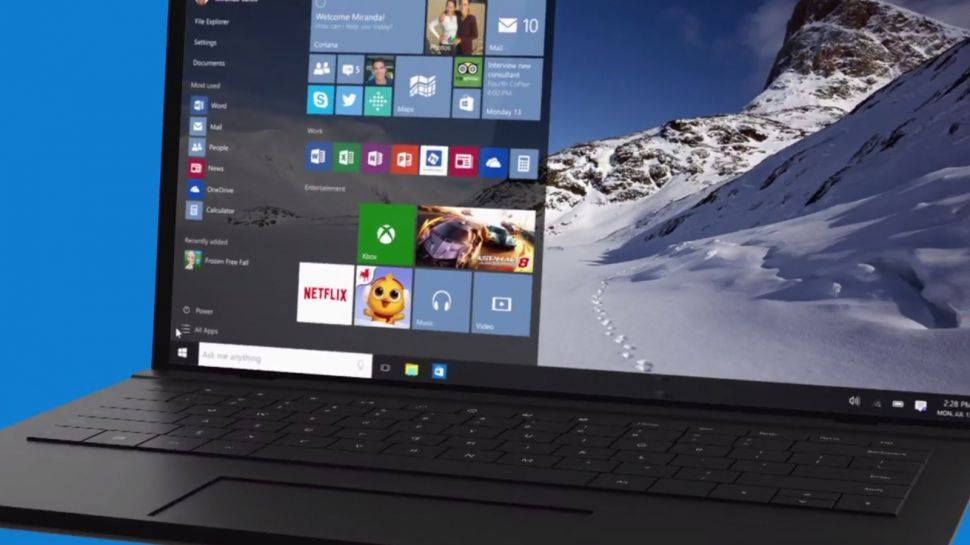 How does Google work? What does Google actually do? Search engines like Google follow links. They follow links from one web page to another. Google consists of a crawler, an index, and an algorithm. Google's crawler follows the links on the web. It goes around the internet 24/7 and saves the HTML- version of all pages in a gigantic database called the index. This index is updated if the Google crawler comes by your website again and finds new or revised web pages. The new version of this page is saved. Depending on the traffic on your site and the number of changes you make on your website, Google crawlers come around more or less often.

Our SEO tool analyzes your website and gives you step-by-step instructions on how you can optimize for Google®, Yahoo® and Bing®. All it takes is a few clicks, and then you can get back to business.
How Does Google Work – Bring more traffic to your website with Search Engine Optimization.
Search Optimization: Improve search engine rankings with keyword and suggested topics tool.
Keyword Suggestions: Get personalized phrases and words to add to increase traffic to your website and help it rank better.
Tracking Your Ranking: Track the progress of your website's rank on Google over time.
Create Your Sitemap: Customize, create and submit a site map to aid search engines in crawling your site.
570.970.6555 | PHONE
Contact us if everything doesn't always go as planned. We pride ourselves on top-notch support.
IT'S A JUNGLE OUT THERE… WE CAN HELP!