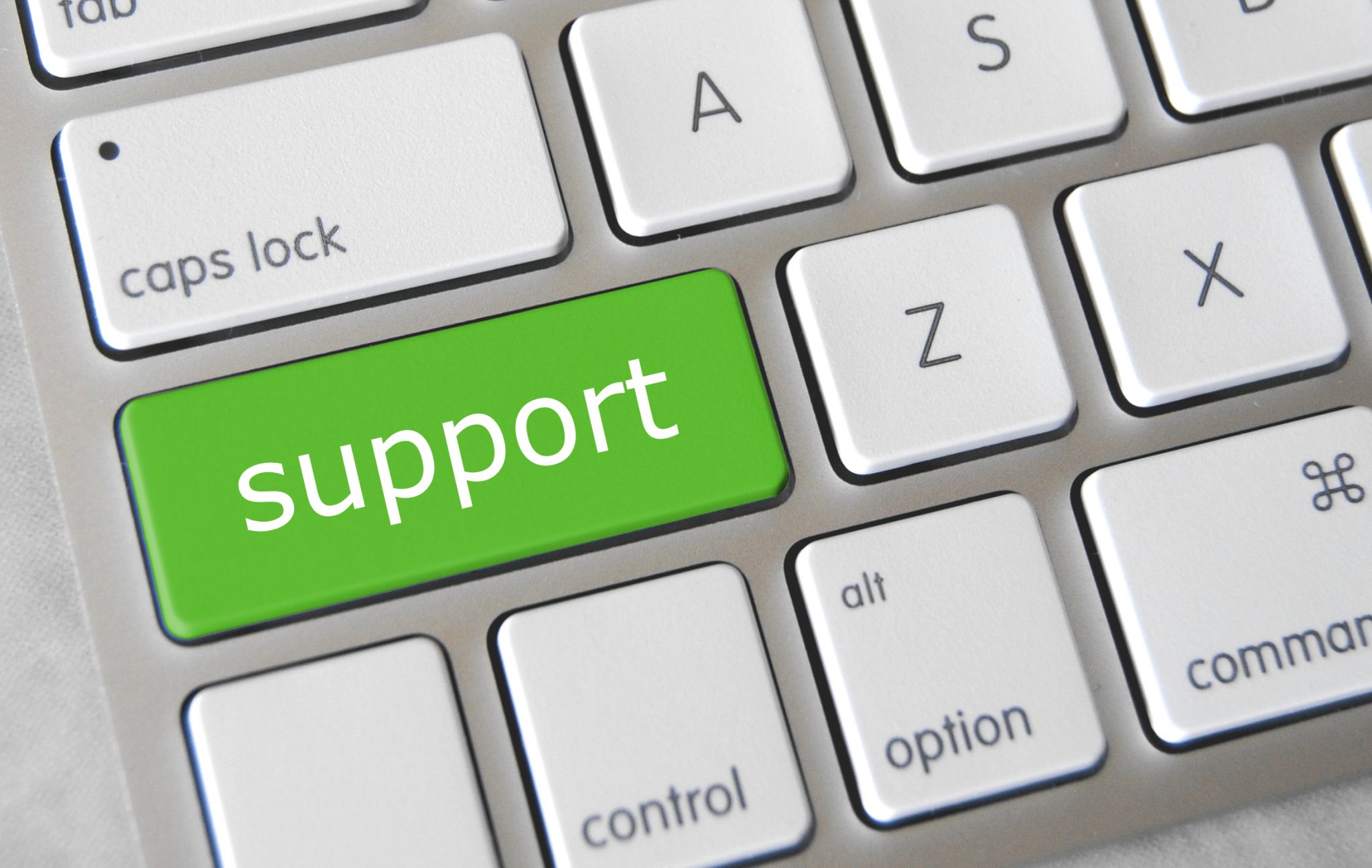 ESET is here to secure your computers and devices, protect your precious family pictures and data, or keep your company know-how safe. We protect users just like you across 200 countries and territories worldwide, helping them to use and explore all the great opportunities of the Internet. We are proud that so many individuals and companies trust us to secure their digital lives.
Protecting you worldwide ESET is the most comprehensive security solution. We recommend ESET security solutions to all our clients. Build your bottom line with ESET – Low system impact, top detection rates and easy installation means satisfied customers and higher profits.
At Jungle Computer we repair them all quickly, affordably, and professionally with ESET protection.
Regardless of your Business Services, we will assist you in resolving them all. Whether it is Internet setup, installation, debugging, or email and/or browser issues, our technicians will get you up and running. For home or business, Jungle Computer will fix your Internet so it is working for you. At Jungle Computer we aim to be as transparent as possible when it comes to your IT solutions. We even offer pick-up and delivery services for your computer, so you don't have to lift a finger for your computer to be fixed. We keep it simple: When our clients succeed, we succeed! At Jungle Computer we enjoy helping our clients navigate the technology Jungle by using technology and support to accelerate their businesses.
---
Jungle Computer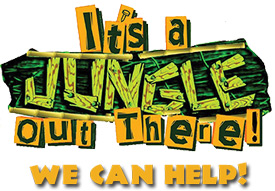 67 – 69 Public Square
6th Floor
Wilkes-Barre, Pennsylvania
18701-2500
Talk to a Jungle Computer Professional …
570.970.6555 | PHONE
info@junglecomputer.com
Pennsylvania Contractor License:
# PA114006