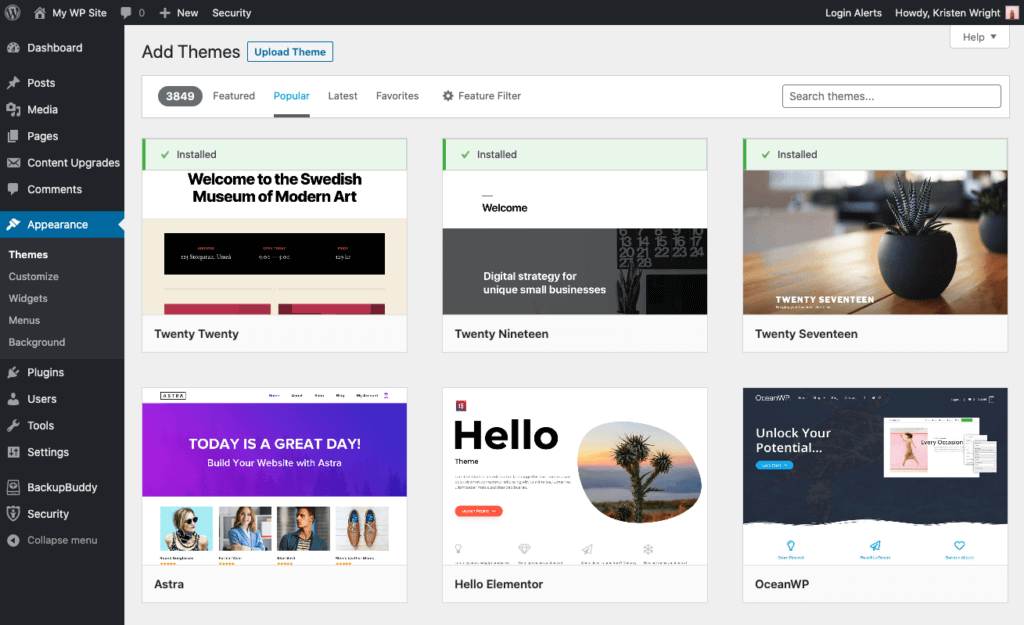 We make it easy to transfer your domain, domain ownership easier, faster and more private.
From protecting your privacy with an "unlisted" registration to transferring domains in bulk, you'll find it all here.
Internationalized Domain Names (IDN)
Register .COM, .NET, .ORG and other popular domain names in any one of over 100 native languages, ranging from Afrikaans to Vietnamese. Search using English or native character sets.
Domain Transfers
Transfer your domains to Jungle Computer — it's fast, automated and risk-free! You keep all the time remaining on your registration and get a 1-year extension at no extra charge.
Domain Backorders
Watch the status of any domain currently registered to someone else. Secure your chance to register that domain when it becomes available by backordering it at special savings.
---
Bulk domain discounts
SAVE when you register or transfer six or more .COMs at once.
Transfer in Three Easy Steps!
Enter the domain you'd like to transfer
After purchase, check your email to authorize
Receive email confirmation of successful transfer
Why transfer to Jungle Computer?
Big savings over the competition.
24/7 service that's second-to-none.
Call Transfer Concierge® anytime at (480) 624-2500
---
Transfer Domain Names to Jungle Computer
It's not difficult to transfer your domain name to Jungle Computer. You'll complete some steps with your current registrar and some steps with Jungle Computer. The total process can take 7 to 10 days to complete.
If you're looking to:
You're not eligible to move a domain for a 60-day period after the following events:
Registering or transferring a domain name
Updating the registrant contact's organization
Updating the registrant contact's first or last name and an organization is not listed
For more information, see ICANN's Inter-Registrar Transfer Policy and our Domain Name Change of Registrant Agreement.
To transfer a domain name to Jungle Computer
Complete the following steps with your current registrar
Verify contact information: Verify that the administrator's contact information for the domain is correct. All emails regarding the transfer will go to the administrator's email.For .au domains, all transfer information is sent to the registrant contact's email.
Unlock the domain name.
Cancel Protected or Private registration: If the domain has Protected Registration or Private Registration, you'll need to cancel it.
Get an authorization code (also known as an EPP code or transfer key) from your current registrar.
Complete the following steps at Jungle Computer
Purchase a domain name transfer from our website. If the extension you want to move isn't listed, you can't move the domain name to us.If you purchased a .uk, .ca, .eu, .es, or .se domain name move, see the respective article for additional transfer instructions:
Check your email: check the domain name's administrative contact (admin) email (or registrant contact's email for .au domains) for an email from Jungle Computer. The email contains the transaction ID and security code you'll need to authorize the transfer.
Next Step