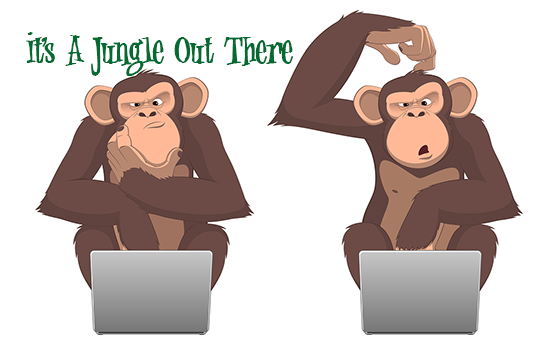 TechRadar Chooses RemotePC as the Best Remote Access Software for 2021
As companies are continuing to accommodate remote working for the foreseeable future, it's important that they choose the right software solutions to help their employees remain just as productive working from home as they would be in the office.
Selecting a reliable remote access solution is the best way to make sure employees can access their office computer and network from anywhere, and TechRadar makes this easy by ranking the top remote access solutions!
This is mainly due to RemotePC having affordable plans that are easy to scale, business oriented features, and great security.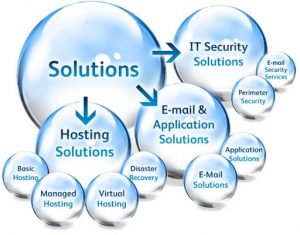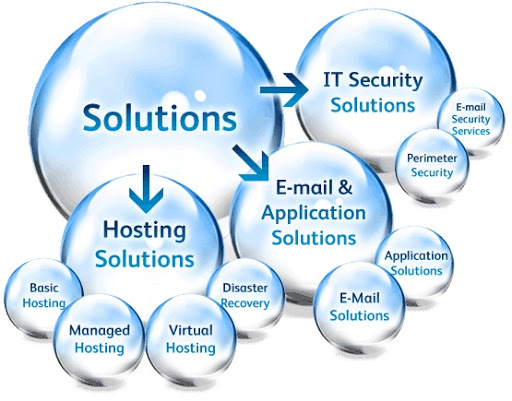 What else helped RemotePC earn such a great score?
Good price points with customizable plans for scaling
Great performance with low impact on system resources
Easy set up in minutes
Access from web, desktop application, or mobile applications for iOS and Android
Secured with TLS v 1.2/AES-256 encryption for both remote computer access and file transfers, plus support for firewall and proxy servers.
RemotePC is able to run on Windows, Mac, Linux, iOS, and Android devices, meaning all of your hardware is covered. It also includes built-in chat/voice chat, as well as Whiteboard features, helping to speed up collaboration.
TechRadar also notes that RemotePC has an easy-to-use, modern interface and does a great job of scaling the screen with sharp and clear text and images.
The final verdict?

"We were impressed with the great performance of RemotePC, which was light on system resources but provided a smooth experience. Installation and setup was easy, even for multiple devices. All in all, RemotePC is a fast, secure, and easy-to-use remote desktop software, with lots of features, an affordable price-tag, and easy scalability that businesses will appreciate."
At Jungle Computer we aim to be as transparent as possible when it comes to your IT solutions.
---
Matthew Harvey – January 20, 2021
source; https://blog.idrive.com/2021/01/20/techradar-chooses-remotepc-as-the-best-remote-access-software-for-2021/