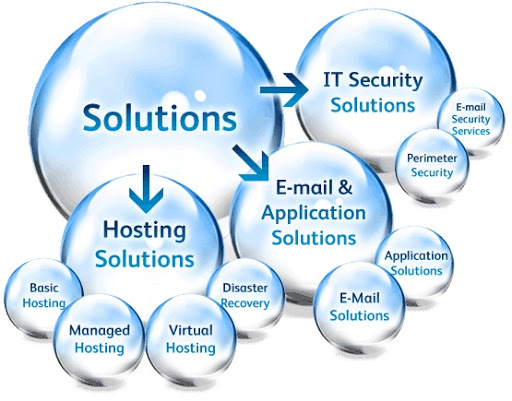 Increase Business BY Blogging For SEO. We started blogging for clients over 8 years ago. At that time blogs were about 200 to 300 words long and didn't include much, if any, search engine optimization [SEO]. At that time we blogged for the sake of blogging. Pretty much keeping a website fresh and active.
Over the last 8 years blogging for SEO has changed for the better. Blogs are now a very important ranking factor in Google, Bing … and require many elements to rank. Blogs are used to tell a personal story, profile a company or even provide useful insights and directions to your consumers. If you want to create more business and are on a budget, blogging is the answer. It will provide traffic that you don't have to pay for or be dependent on things like ads or Google Pay Per Click. The leads coming in from your blog or site are also going to be much better than traffic you pay for (40-60% of people click off of paid ads).
Blogging For SEO – If you need a weekly or monthly blog, hire us to ghost write.
You'll love our content …
IT'S A JUNGLE OUT THERE… WE CAN HELP!
570.970.6555 | PHONE
---
We make it easy to transfer your domain, domain ownership easier, faster and more private. Start Blogging For SEO Today!
From protecting your privacy with an "unlisted" registration to transferring domains in bulk, you'll find it all here.
Internationalized Domain Names (IDN)
Register .COM, .NET, .ORG and other popular domain names in any one of over 100 native languages, ranging from Afrikaans to Vietnamese. Search using English or native character sets.
Domain Transfers
Transfer your domains to Jungle Computer — it's fast, automated and risk-free! You keep all the time remaining on your registration and get a 1-year extension at no extra charge.